ADI Offers Six $1,000 Agriculture Scholarships
Ag Drainage Inc. (ADI) is proud to offer six $1,000 scholarships to graduating high school seniors who have demonstrated an interest in agriculture or related fields. Scholarships will be awarded in the Illinois counties of Adams, Brown, Ford, Hancock, Pike and Schuyler. One scholarship will be awarded per county.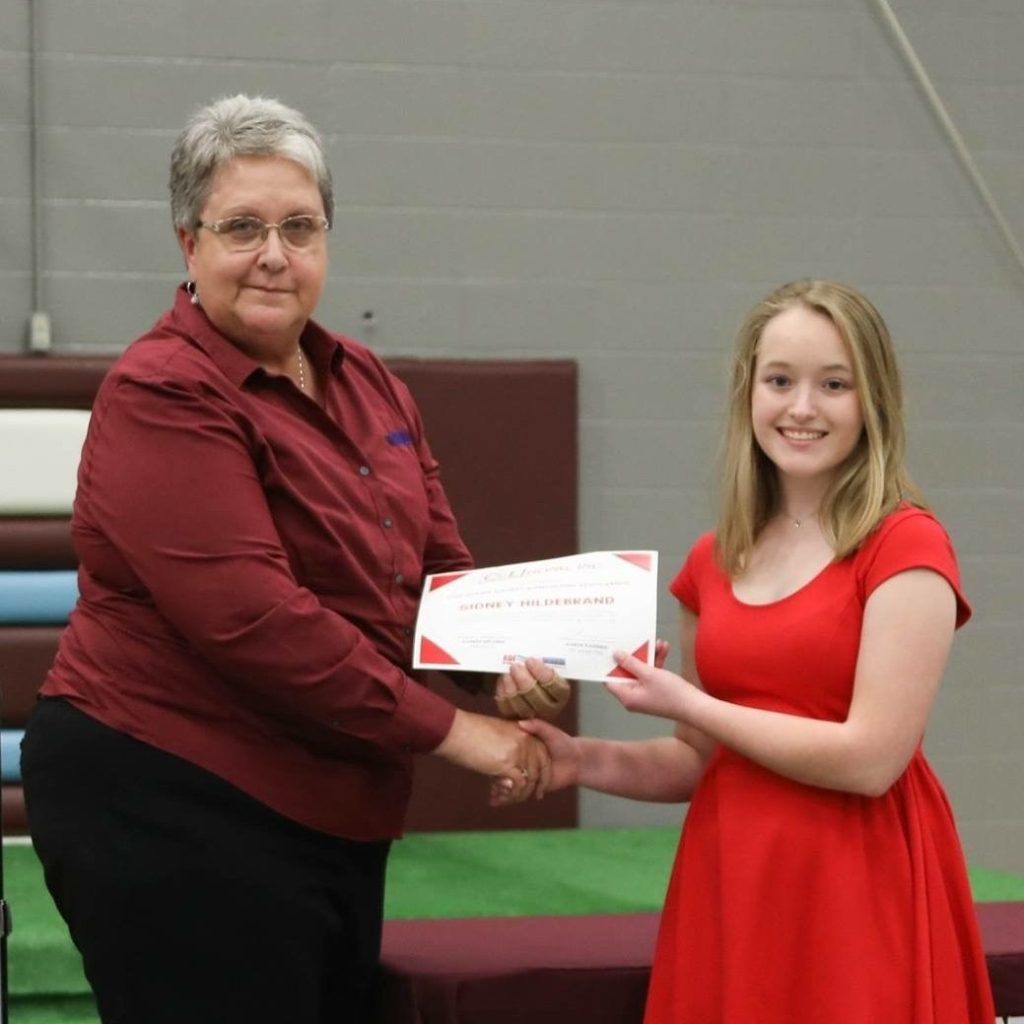 "ADI is honored to be able to support some exceptional ag students as they further their education and become the next generation of industry leaders," said Jordan Stults, Human Resources Manager.
The scholarship application is available online at agdrainage.com/ScholarshipApplication, and high school guidance counselors' or ag advisors' offices have application details. The deadline to submit will be April 19th at midnight CST.
Applicants will need to include one letter of reference and official high school transcripts. The top two candidates from each county will be asked to conduct an in person interview with the scholarship committee.
To be eligible for consideration, an applicant must:
Be a high school graduate or graduating in 2019.
Be accepted for enrollment or be enrolled at a post-secondary school.
Exhibit potential for successful completion of course of study and be a full-time student.
Be a resident of Illinois.
"We're looking forward to another year of competitive scholarship applications and getting to know some top tier local ag students in the process," Stults said.