ADI is pleased to announce its 2019 Ag Scholarships are being awarded to four exceptional individuals in recognition of their excellence in academic endeavors, outstanding involvement in the agriculture community and in support of their plans to pursue continuing education and a career in agriculture.
This year's winners are:
Ryan Berry
Hancock County
Warsaw High School
Philip Hildebrand
Adams County, Illinois
Unity High School in Mendon
Jadrien Miles
Ford County, Illinois
Paxton-Buckley-Loda High School
Matthew Myers
Pike County, Illinois
Griggsville-Perry High School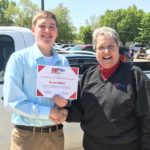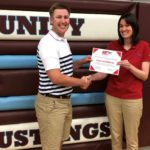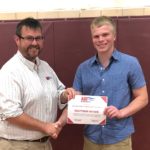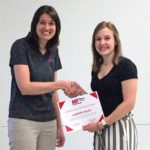 The scholarship committee had a very difficult job scoring all the qualified applications received this year. Recipients were selected based on demonstrated interest in agriculture, scholarship, financial need and self-help, leadership and creativity.
The ADI Scholarships were established in 2018 to support graduating high school seniors as they become the next generation of ag industry leaders. Congratulations to all the 2019 winners!