ADI has been leading the way in farm drainage research for more than a decade, partnering with companies you know and universities in your area to evaluate the latest farm drainage and water management techniques and results as they relate to commercial agriculture. These are just a handful of the research projects where ADI has been involved.
Farm Drainage Research Partners
Precision Technology Institute
Location:
Pontiac, Illinois
Farm Size:
200 acres
Areas of Study:

Impacts of drainage water removal
Drainage water capture and reuse
Return on Investment
PTI also features 50 test plots
Drainage Research Results:
This project is under construction in 2019 and results are forthcoming.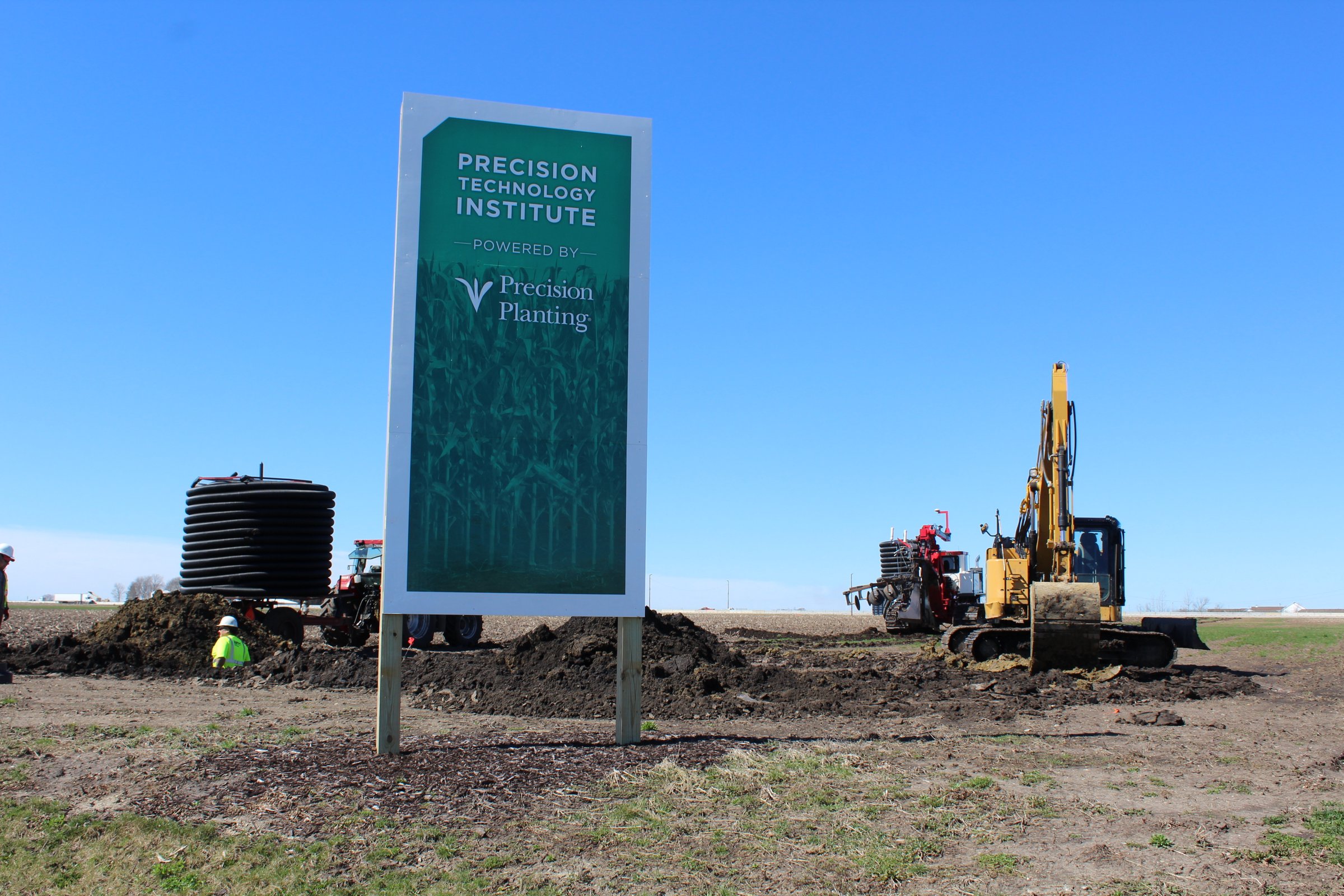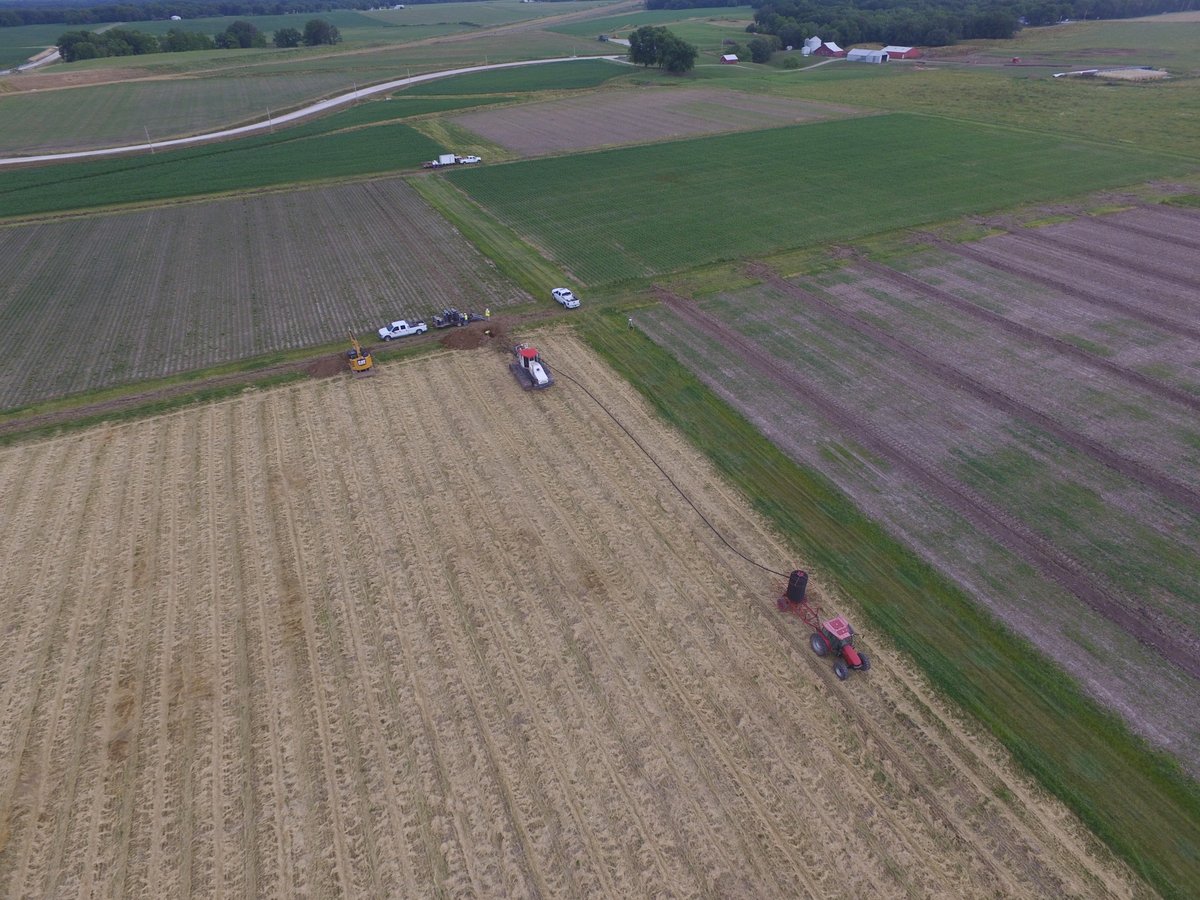 WIU Kerr Farm Agriculture Field Laboratory
Location:
Macomb, Illinois
Farm Size:
220 acres
Approximately 90 acres are devoted to commercial production of corn and soybeans
Areas of Study:
Control structures were installed on every lateral line to measure:
Flow rates through control structures
Nitrogen loss
Flow rates and nitrogen loss with and without cover crops
Drainage Research Results:
This project was installed for Western Illinois University in the summer of 2017, and results will not be published until after the 2019 growing season as researchers are allowing the drainage system to mature.
Beck's Hybrids Southern Illinois Practical Farm Research
Location:
Effingham, Illinois
Farm Size:
100 acres
10 acres focused on water management practices
Areas of Study:

Tile spacing
Tile depth
Drip irrigation
Manual subsurface irrigation
Sensor based sub-irrigation
Drainage Research Results:
Three year average results are showing approximately a 17 bushel per acre increase with water management in corn, whether that's sub-irrigation, contour drainage, or controlling the water table. Their two year studies on soybeans are also showing average yield increases of about 7 bushels per acre with tile on 15 foot spacings at 24 inch depths.
PFR results are posted as both individual reports and annual summary books. Beck's public research can be found at the link below.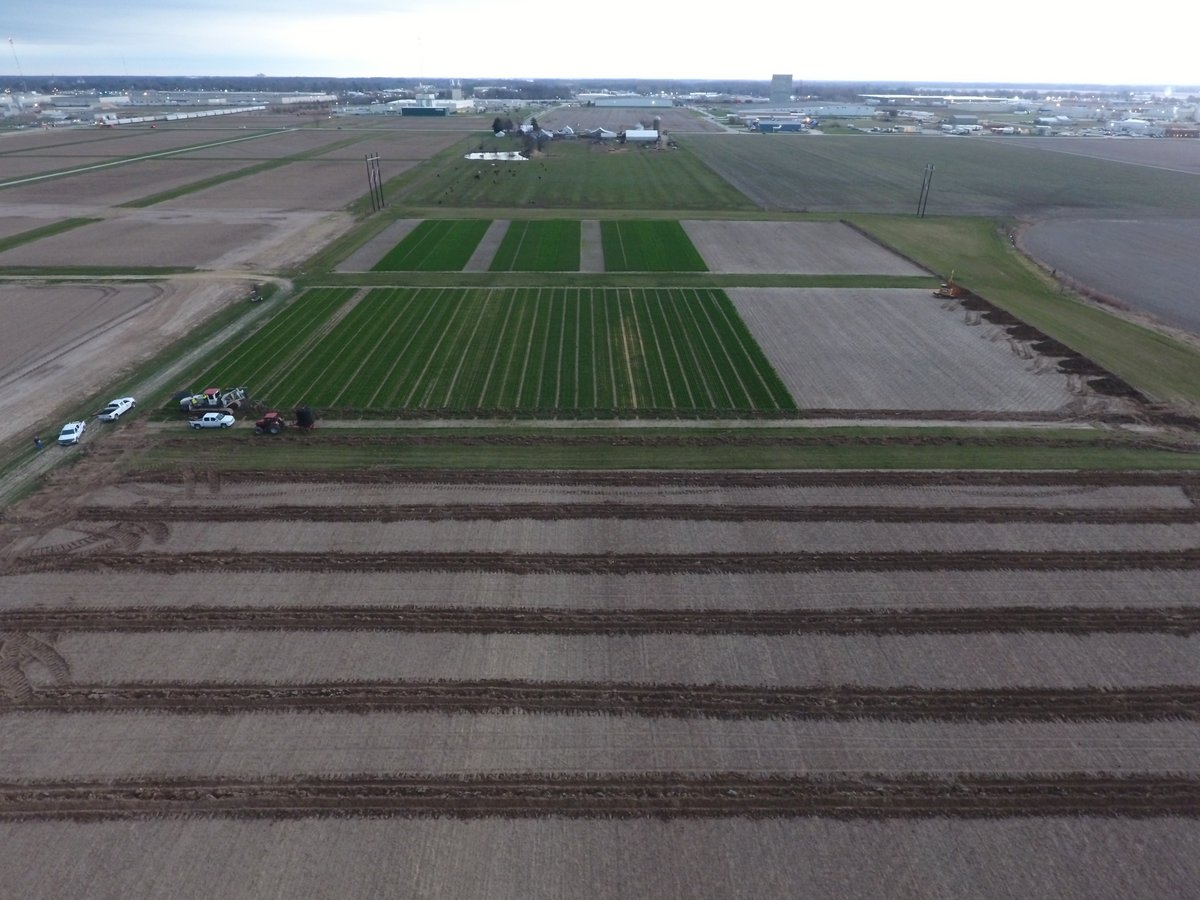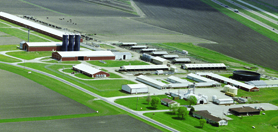 Illinois State University Nitrogen Management Research Field Station
Location:
Lexington, Illinois
Farm Size:
360 acres
Areas of Study:
Impacts of nitrogen application timing and cover crop inclusion on subsurface drainage water within five nitrogen management scenarios
Drainage Research Results:
The subsurface drainage system was installed in April 2014. The study found that "cover crop reduced the flow-weighted NO3-N concentrations by 39% and 38% and the N load by 40% and 47% when added to spring and fall fertilizer N management systems, respectively. Cover crop proved to be effective in reducing NO3-N loss through sub-surface drainage across the spectrum of N fertilizer management systems common to the Upper Mississippi River Basin."
Full study results are available to download here: