In 1982, farmer turned entrepreneur Don Colclasure laid the foundation for the farm drainage installer that you now know as Ag Drainage Inc. or ADI. Controlling the underground to maximize your farm's productivity and manageability is what ADI is all about.
We specialize in bringing robust drainage solutions to your farm and have been for decades. In fact, ADI was the first drainage installer to bring you Dual Force Technology, the exclusive dual shank drainage plow that installs two lateral lines simultaneously in one pass.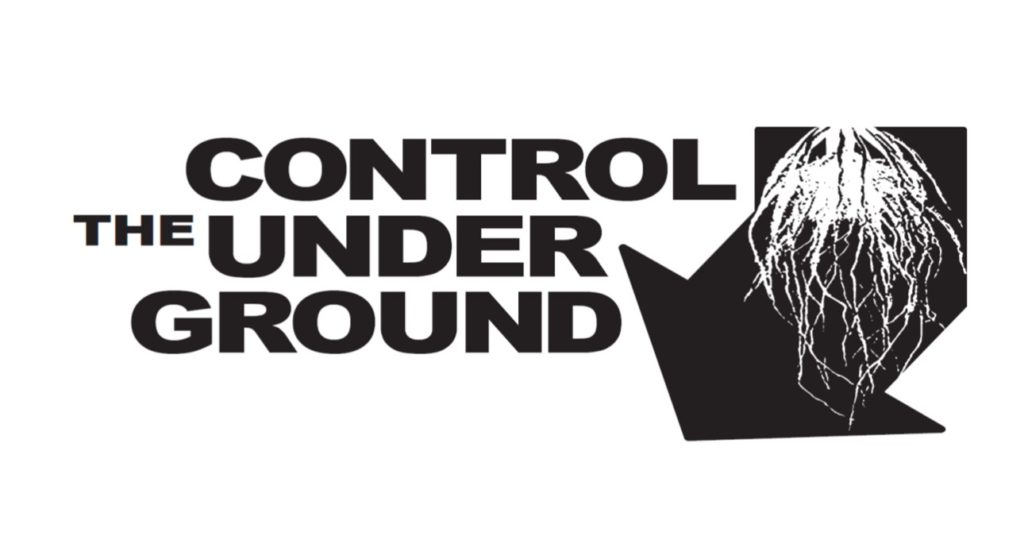 Focusing on innovation is our way of bringing the most effective farm drainage solutions to your farm at a rate of return that every grower, agronomist, ag lender, land owner and farm manager will support.
ADI isn't just another drainage installer. Our sole focus on ag water management and legacy of innovation has paved the way for farm drainage as we know it today. Don and ADI's leadership team push boundaries and take risks, all in an effort to maximize the efficiency of drainage installation and provide you with the highest quality drainage solutions.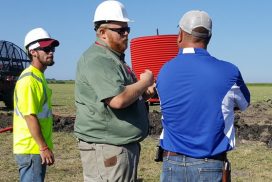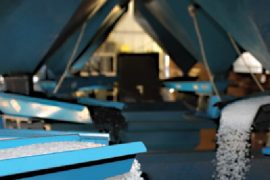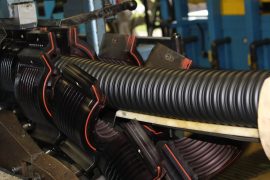 Company-Owned Manufacturing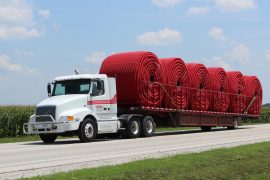 Dedicated In-House Transportation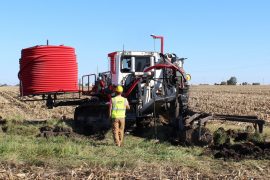 Prompt, Professional Installation
Our company-owned tile manufacturing gives us the ability to provide you with a Resin to Outlet warranty that covers both the materials and installation of your drainage system. No one else is able to stand behind the entire process from raw materials and manufacturing to shipping and installation like ADI.
Your Farm Drainage Installer
We are proud of our history, our team and our ability to partner with you no matter your farm's topography or soil type. Whatever you call it – drain tile, pattern tiling, subsurface drainage or water management – it pays. ADI is ready to partner with you to develop the strategy that pays dividends for your farm.