ADI is excited to announce that we were able to award ten scholarships this year to exceptional individuals in recognition of their excellence in academic endeavors, outstanding involvement in the agriculture community, and support of their plans to pursue continuing education and a career in agriculture.
"ADI is honored to be able to support some exceptional ag students as they further their education and become the next generation of industry leaders," said Jordan Stults, Director Human Resources.
This year's winners are: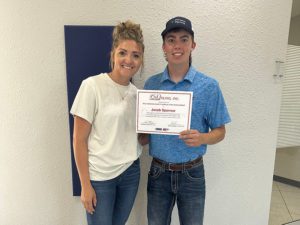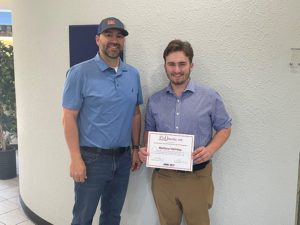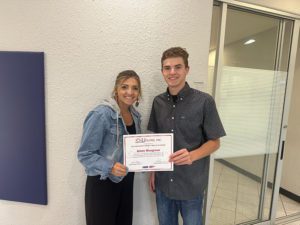 Chloe Chastain-Pike County
Tucker Robnett- Audrain COUNTY
Charlie Terry- SCHUYLER COUNTY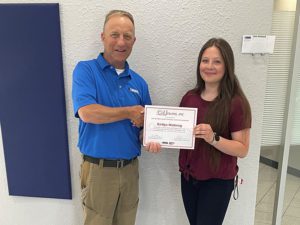 This year's scholarship committee was amazed by the number of qualified applications received, which made it extremely difficult for them to choose our winners. Recipients were selected based on demonstrated interest in agriculture, scholarship, financial need, self-help, leadership, and creativity.
The ADI Scholarships were established in 2018 to support graduating high school seniors as they become the next generation of ag industry leaders. Congratulations to all the 2023 Winners.
ADI (with parent company C & L Tiling, Inc.) is a family-owned and operated business that has provided pattern tiling and farm drainage systems for over 40 years. ADI offers company-owned tile manufacturing and is the only installer in the nation that's able to offer a comprehensive resin to outlet warranty. For more information on ADI and the company's drainage philosophy, visit agdrainage.com.