We're boots on the ground, in the field, type of folks. We understand you have to make smart investment decisions that provide a return and long-term value for your operation, and ADI is the drainage contractor to help you do exactly that.
Our team has a combined 40 years in the drainage business. We know it's not just about removing excess water. It's about building a custom water management plan that works for you and your farm. We believe in what farm drainage can do, and it doesn't hurt that we get to see the results every day on farms across the Midwest and beyond.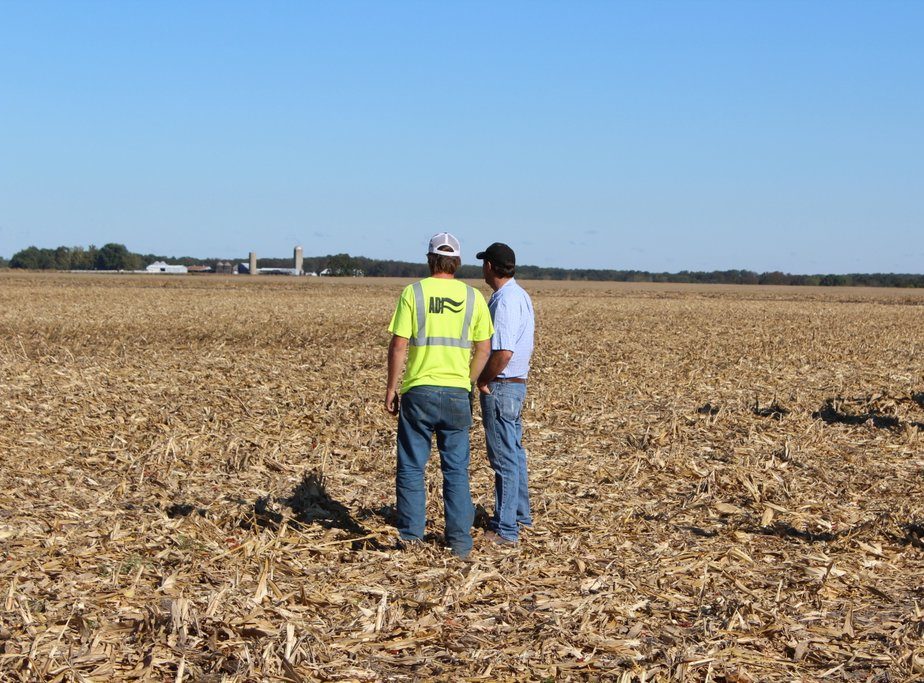 Being a drainage contractor is our specialty, and it's all we do. We are purpose built to provide advanced drainage solutions. Not sure where to start? Or ready to tackle phase two? That's what we're here for. Get in touch today!