What an unprecedented summer! Continued extreme weather makes it tough to complete even the most basic field operations. Pattern tiled farms are almost always the first ones to be planted and harvested, and this spring's consistent rain shined a spotlight on the advantages. Water management infrastructure is an investment that can provide peace of mind for you, your operation and your future.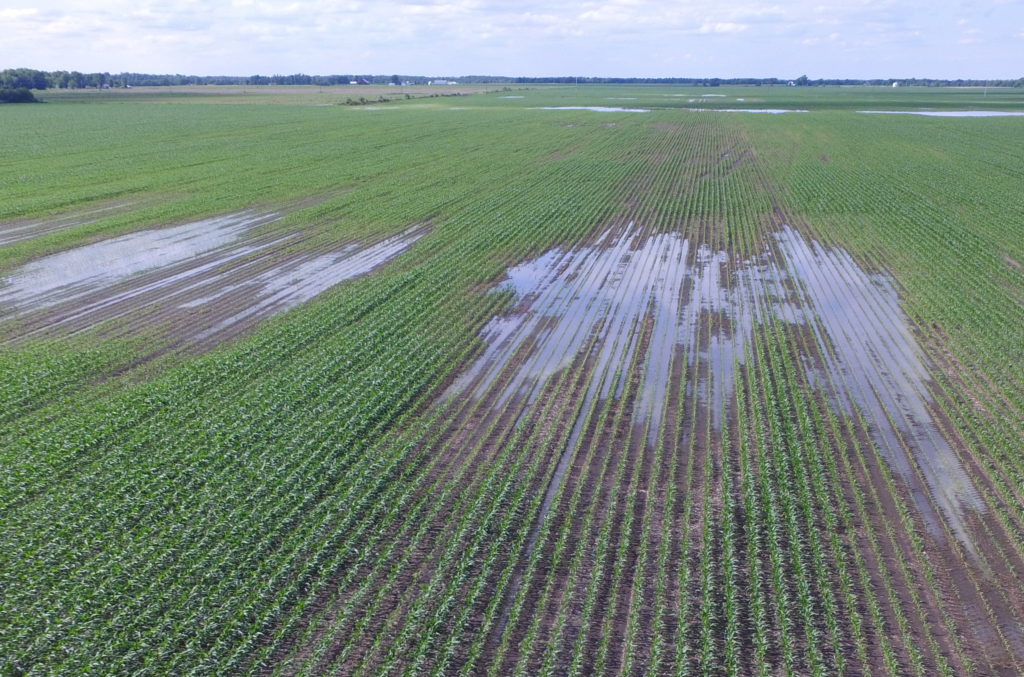 Laterals that Won't Keep Up?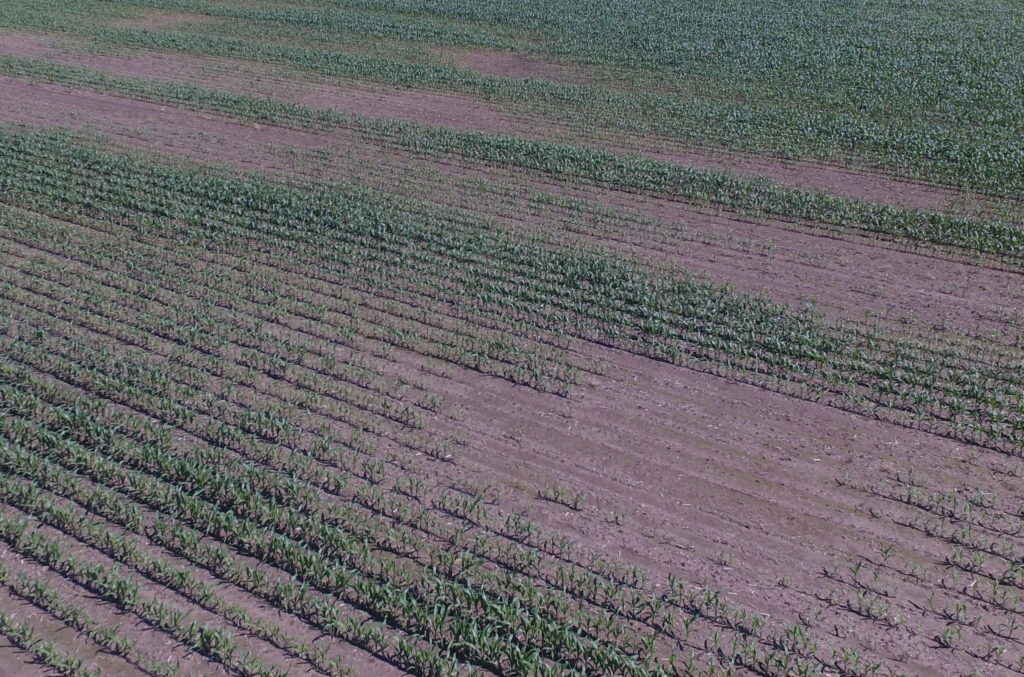 Take Advantage of Pattern Tiling Specials!
Whether you have prevent plant acres or book now for the fall, this is an ideal time to take advantage of pattern tiling specials. 
Save with our Summer Booking Program. ADI summer prepays receive our exclusive, heavy duty hi-vis red pipe (10% heavier and stronger than standard) AND our 5 year, single source Resin-to-Outlet pipe and installation warranty. 

Prevent Plant discounts are also available. Summer pattern tiling is the perfect way to unlock your acres and put them back into production – adding value and stability to your operation.
Drop us a line to get the ball rolling on a new project for your farm!