August 10 | 9:00am – 2:00pm
Farmers will have a unique opportunity to see the world's only Dual Force Technology drainage plow in person Wednesday, August 10. Veldkamp Drainage is hosting a farm drainage field day on Highway 30 and County Road 17 just west of Rogers.


Dual Force Technology is a unique method of simultaneously installing two lateral lines spaced 15-feet apart, and attendees can see it in action. The Field Day will include pattern tiling installation demonstrations and information will be provided about modern system drainage techniques. System drainage or pattern tiling has become extremely popular in the region as it helps area growers significantly improve yields and simplifies annual field operations.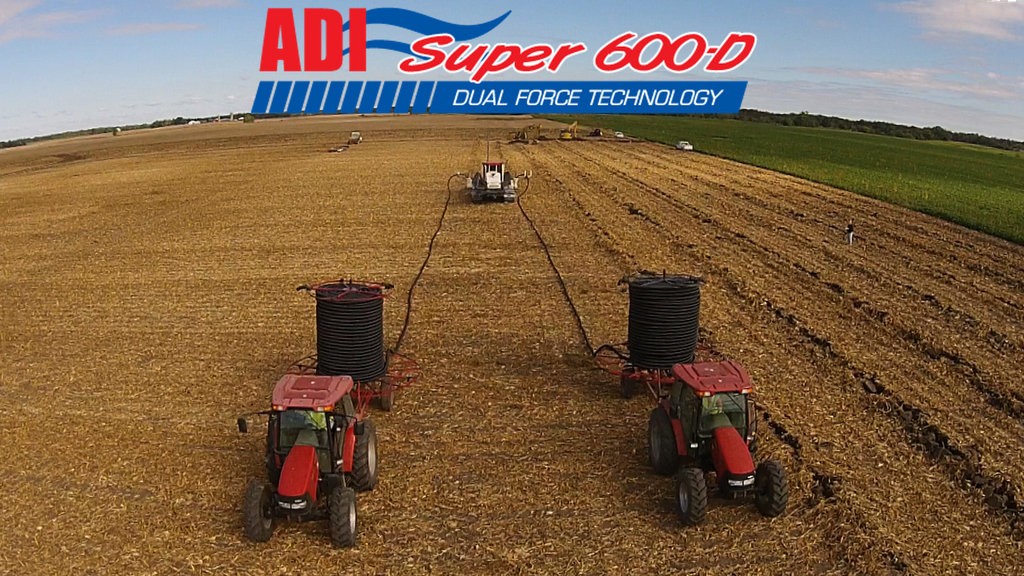 Featured Speaker
Michael Gutzmer, PhD will present "Understanding Wetland Compliance". With his 40 years of environmental management-related experience, Dr. Gutzmer will explain everything from 'what does it take to be a wetland' to the process of achieving compliance.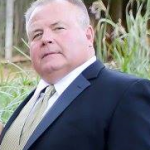 Michael P. Gutzmer, PhD | New Century Environmental LLC
Before starting his own consulting business in 2007, Dr. Gutzmer was an Environment Regional Manager for the Electric Power Research Institute in the Great Plains region for 5 years. He was an Environmental Supervisor in Environmental Services at Nebraska Public Power District. Before that, Dr. Gutzmer worked for several state and federal environmental agencies including the Bureau of Land Management in Arizona, Iowa Conservation Commission, Texas Water Commission and the Nebraska Department of Environmental Quality.

Register to Win Husker Football Tickets!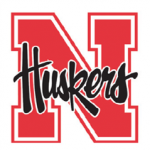 Register to attend the Veldkamp Field Day for a chance to win 2 Husker football tickets. Click the link above and fill out a short form.
Once you're signed up, you just need to check-in at the Field Day and you'll be entered in the drawing.