One of the largest contiguous farm drainage projects to be completed in the United States was installed by Ag Drainage Inc. (ADI). Located in Marion County, South Carolina, the more than 900 acre farm is now easier to plant, manage and harvest.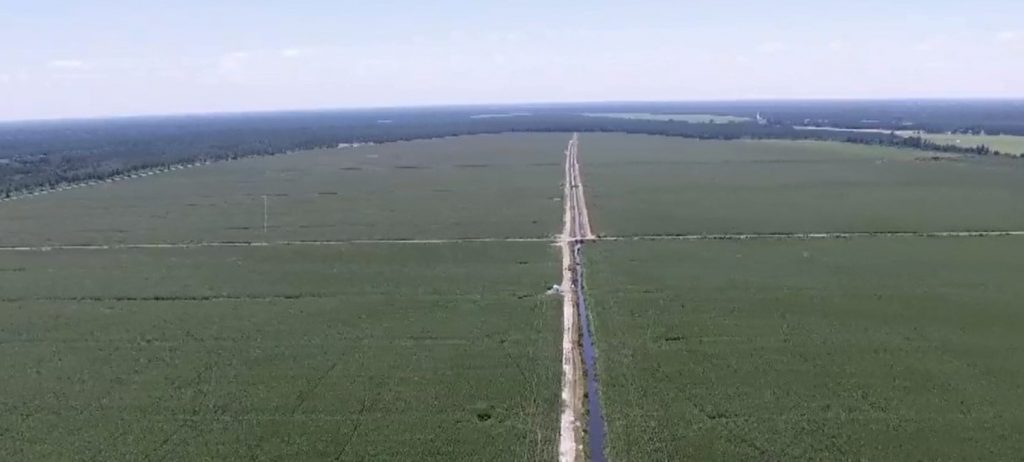 Installing a complete subsurface drainage system meant the elimination of countless, excessive surface ditches and changed the landscape from 85 individual fields to just five! Additionally, ADI installed a comprehensive system of end row "turnarounds" using MaXflo Dual Wall pipe to help equipment move easily from one field to the next. Managing the water table and changing the landscape reduced the planting time from a six to 10 day window to less than three days. It's now possible to manage the entire property as one unit. Think about what changes like those would mean for your operation.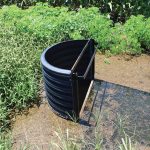 Not only did subsurface drainage unify the farm and allow it to be managed as a single unit, it also helped capture excess water and potentially lost nutrients. Control structures – which were fabricated by ADI – and surrounding ditches were used to capture excess moisture, and in some areas circulate it back through the tile lines as subsurface irrigation.
The addition of the drainage system on 30' spacings and a comprehensive surface irrigation system increased yields by approximately 40%. The system's first significant contribution to a major reduction in risk was realized when 3 plus inches of rain came shortly after planting. Historically, the field would have been replanted but that was not necessary due to ADI's control of the excess moisture.
This comprehensive water management system is a prime example of how drainage infrastructure increases profit, reduces risk and saves time.
ADI is working in South Carolina again this spring in the Clarendon County area.